Quickly search by keywords
Find all our info on: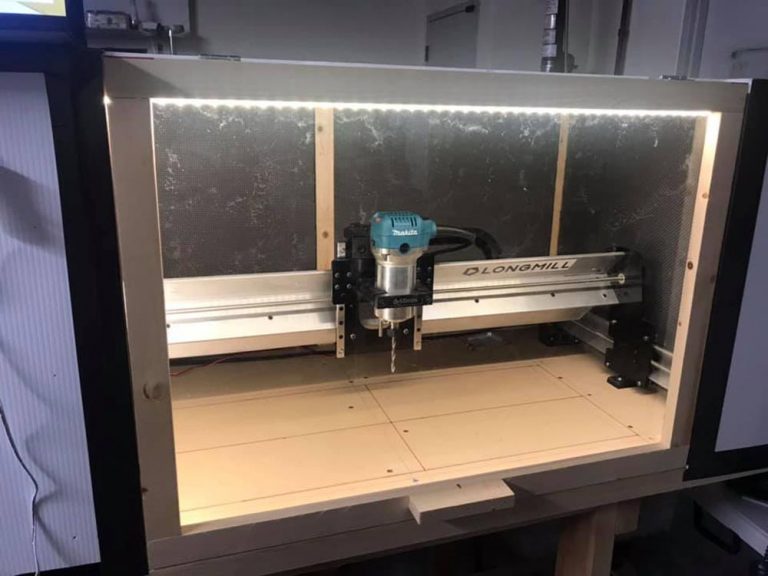 New to our Community?
The Sienci online community is here for projects, ideas, and resources; we'll make sure you have everything you need to go from idea to creation. Connect and share with all our LongMill and Mill One users through our forum or Facebook group!
LongMill hiccups?
The best place to start is the 'Common Issues and Fixes' to get your CNC back in good health. If you see a repeating problem double check how you maintain your machine or contact us.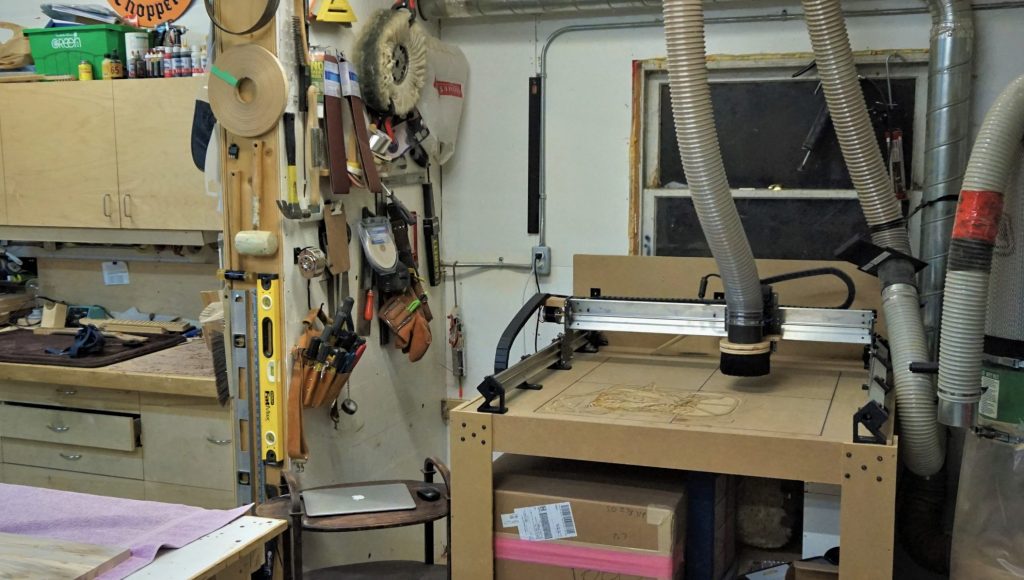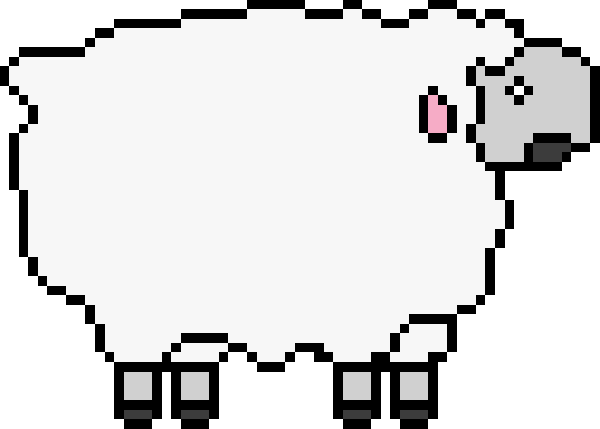 Something's wrong and I haven't been able to figure it out!
Feel free to reach out to us if you've run into issues and aren't easily finding an answer here or through our Community groups 👍
CONTACT US